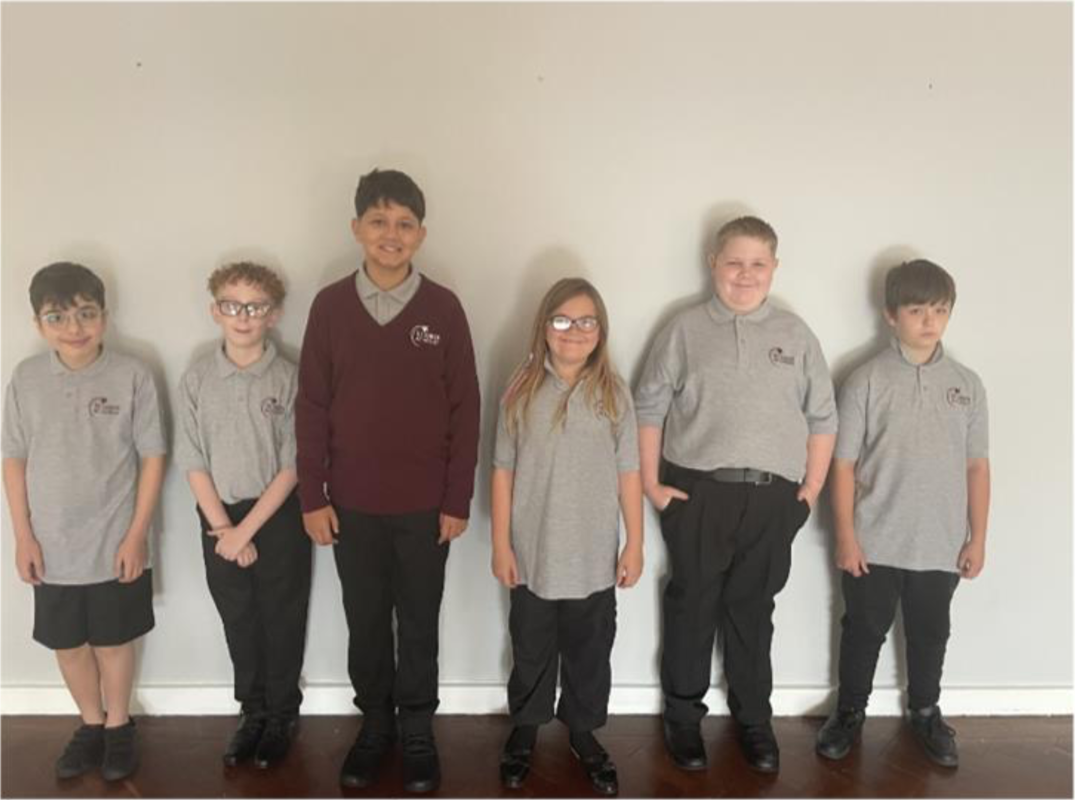 The pastoral team at St Luke's Academy have had a great week, welcoming back all our students. It has been lovely to see the new faces of our Year 7s in school who are all looking so smart in their new uniform; we are very pleased to have you at St Luke's Academy.
Walking around the school, we have seen lots of smiles and we are pleased our new students have a positive, upbeat mindset and are ready to learn.
Reward Points
Our Year 7s were excited to learn about our reward system with many of them earning full points in their first few days – keep up the super work. Students earn points for following the core values of our school; this enables them to learn and access the best opportunities our school has to offer. Our students can save up their points and exchange them for some fantastic new prizes including vouchers, headphones, or a personalised reward of their choice.
Full Points Thursday
We were impressed that many of our students earned a reward of their choice on 'Full Points Thursday' in our first week. Again, this shows the brilliant start that our students have had after their summer break. We look forward to many more prizes being earned. Keep up the super work!