Our Academy
Our Vision & Values
At St Luke's Academy we are dedicated to enabling every student to be prepared for a successful adult life.
Our intention is to equip them with the skills they need to contribute positively to society.
We endeavour to be responsive to the needs of each student but uncompromising in expectation.
"To be the best I can be"
Respect: Having regard for the feelings of others and admiration for someone because of their qualities and achievements
Kindness: Being generous, helpful or caring to others
Perseverance: To keep trying to achieve success even when things are really difficult
A proud member of
Latest News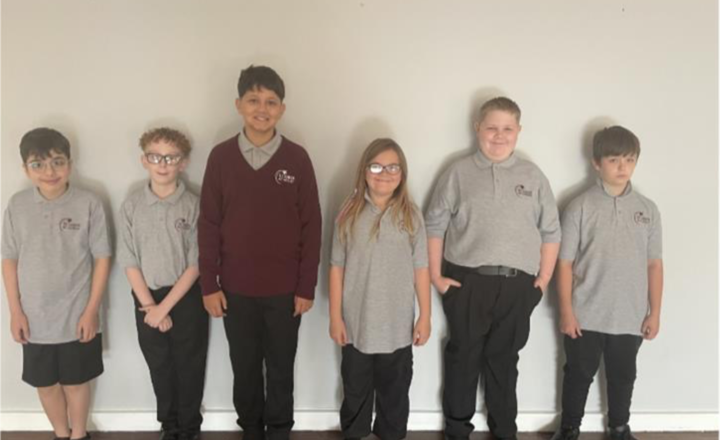 8 September 2023
The pastoral team at St Luke's Academy have had a great week, welcoming back all our students. It has been lovely to see the new faces of our Year 7s in school who are all looking so smart in their new uniform; we are very pleased to have you at St Luke's Academy.