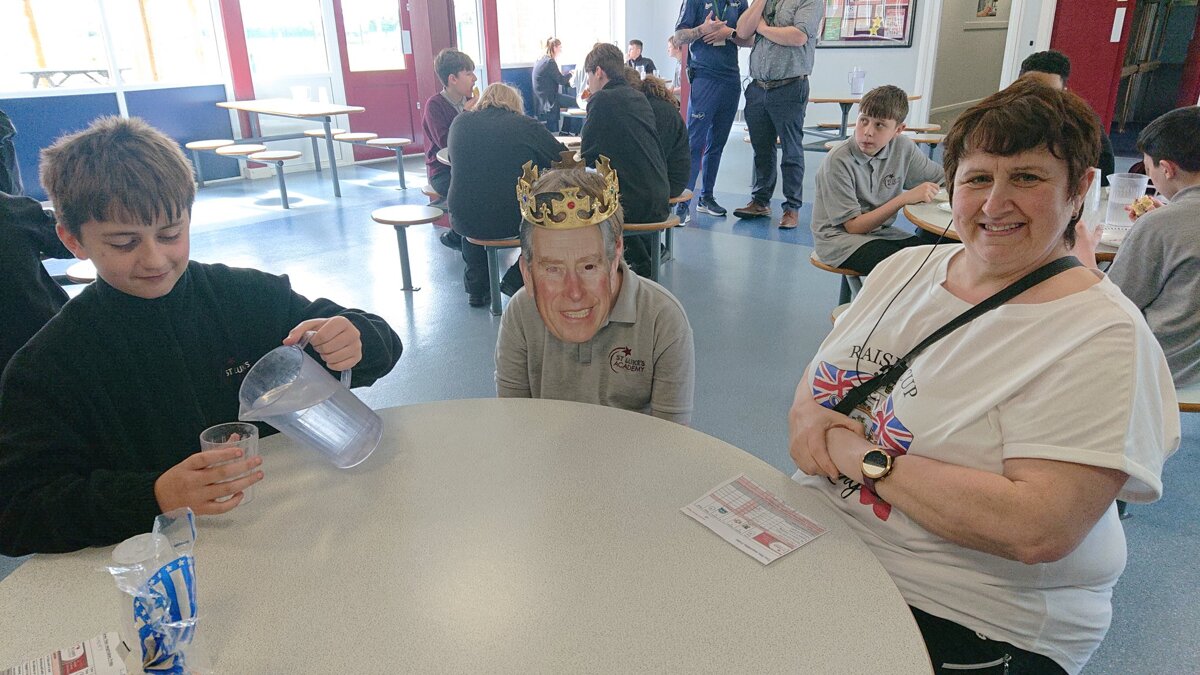 On Saturday the 6th of May 2023, the whole of the United Kingdom came together as we watched our new monarch, King Charles the third, be crowned King of England.
Last week's coronation event was a significant moment in British history as it marked the beginning of a new reign. Saturday's ceremony was steeped in tradition, and included rituals such as the king being anointed in holy oil; being presented with the crown and sceptre; and finally taking an oath of allegiance to the British people and our country.
The significance of this event has not been lost at St Luke's Academy as during the week leading up to the 6th of May we taught our children all about the history of the British royal family, as well as why the coronation is of vast importance. We also didn't miss the opportunity to further promote British values to our students.
As well as integrating the coronation into our lesson plans, we also hosted a number of activities that encapsulated everything British. For example, during the run-up to the coronation, our school was abuzz with excitement as we prepared a variety of displays to commemorate this historic event.
Our catering department also over delivered and served up an amazing break time spread to fit the theme of 'eat like a king!'. Students were treated to a delectable array of regal-inspired treats including a large selection of sweet treats and a variety of full English favourites. Students also participated in a range of engaging games and activities to immerse themselves in the spirit of the coronation. We truly couldn't have thought of a better way of marking the coronation of King Charles III, as we have created memories that will be cherished for years to come.
Last Saturday was an important moment in our country's history; and we hope everyone enjoyed celebrating the coronation, with their family and friends, as much as we enjoyed hosting these events!